For us, QUALITY means much more than a file of data showing numbers are on line with requirements. The meaning of "QUALITY" for us is: "well-done".
First of all QUALITY means for us SAFETY for the consumer. We have been certified IFS "High Level" for the last 10 years, we have a strong control program with lab tests done outside to be sure of the results, we keep an excellent historic of Quality events, either claimed by our consumers or customers, either detected by us, we work very closely with our consultants, SILLIKER, to be up-to-date on law and practice.
Then QUALITY means taste for us. We want our products to be good, and we want our customers to be happy when they use our products. We never spare on this aspect, we always select the best of the ingredients, we always adapt our recipes to keep the product the most accepted by our customers, and we do not cheat adding water or chemicals. Our products could perhaps be seen as "expensive", but the value for money is one of the best in the markets we work. I can tell you we have a lot of pressure from some customers, usually retail chains, to lower the price, and it is a permanent fight, that's why we are not present in all the stores around you. We do not accept to sacrifice Quality for the price, and will never do.
QUALITY means to be in good spirit with consumers. That means we are always developing new products, new recipes, new formats for new requirements. We understood some people were not allowed to use our products; so now, all our products are gluten-free, suitable for vegans and vegetarians and a large part of our range is Kosher or Halal certified. We have been the first in Portugal to develop an organic hot sauce and we are doing now a new organic bell pepper crush.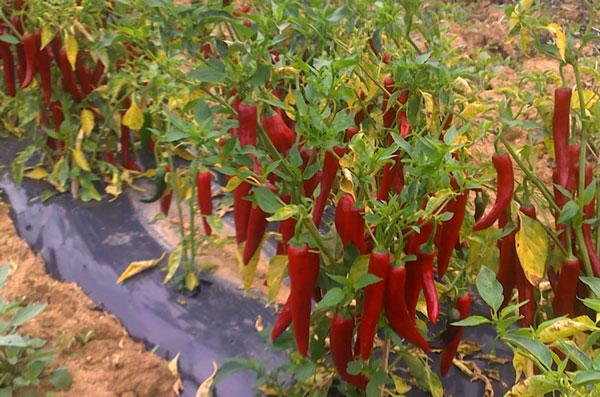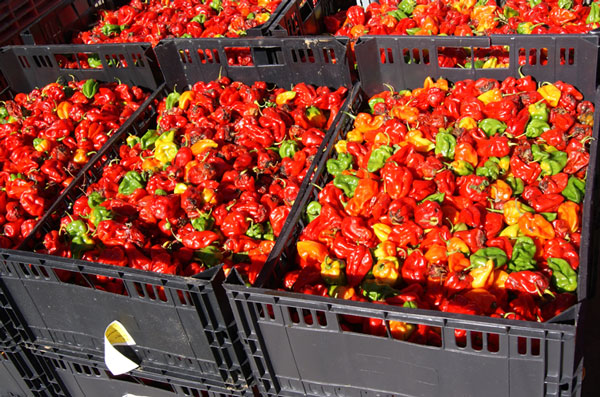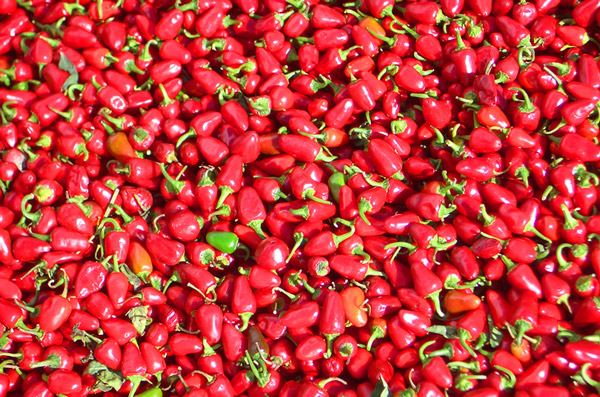 QUALITY of our products, is Quality in our lives, and Quality in our relations with customers.
We do our best for them to be happy, and if we do something wrong, we like to take full responsibility for this.
That's why our consumers give us trust and fidelity.
And that's why many of our customers are today our friends.